Being the authority on men's black tie suit hire, clients are always asking us what does the black tie dress code entail. Gents often confuse black tie with having to wear black. Well gentlemen, it's time to sit down and get educated on all things black tie. First things first, a black-tie dress code requires a tuxedo or a dinner jacket. And no, wearing a black suit and calling it a tuxedo does not count. That's like putting ketchup on your filet mignon and calling it a sauce. What makes a jacket a dinner jacket or a tuxedo you ask? Well, let's go through it! 
THE TUXEDO/ DINNER JACKET & TROUSER
For starters, a dinner jacket is one that has satin or satin grosgrain lapels to set it apart from a normal lounge suit jacket. The tuxedo trouser will sometimes feature a satin stripe on the side seam of the trouser leg. A very classic black tie tuxedo is one that is black or navy. But to venture out of that, you can literally wear any statement or bold/ printed dinner jacket as long as it has satin lapels to finish.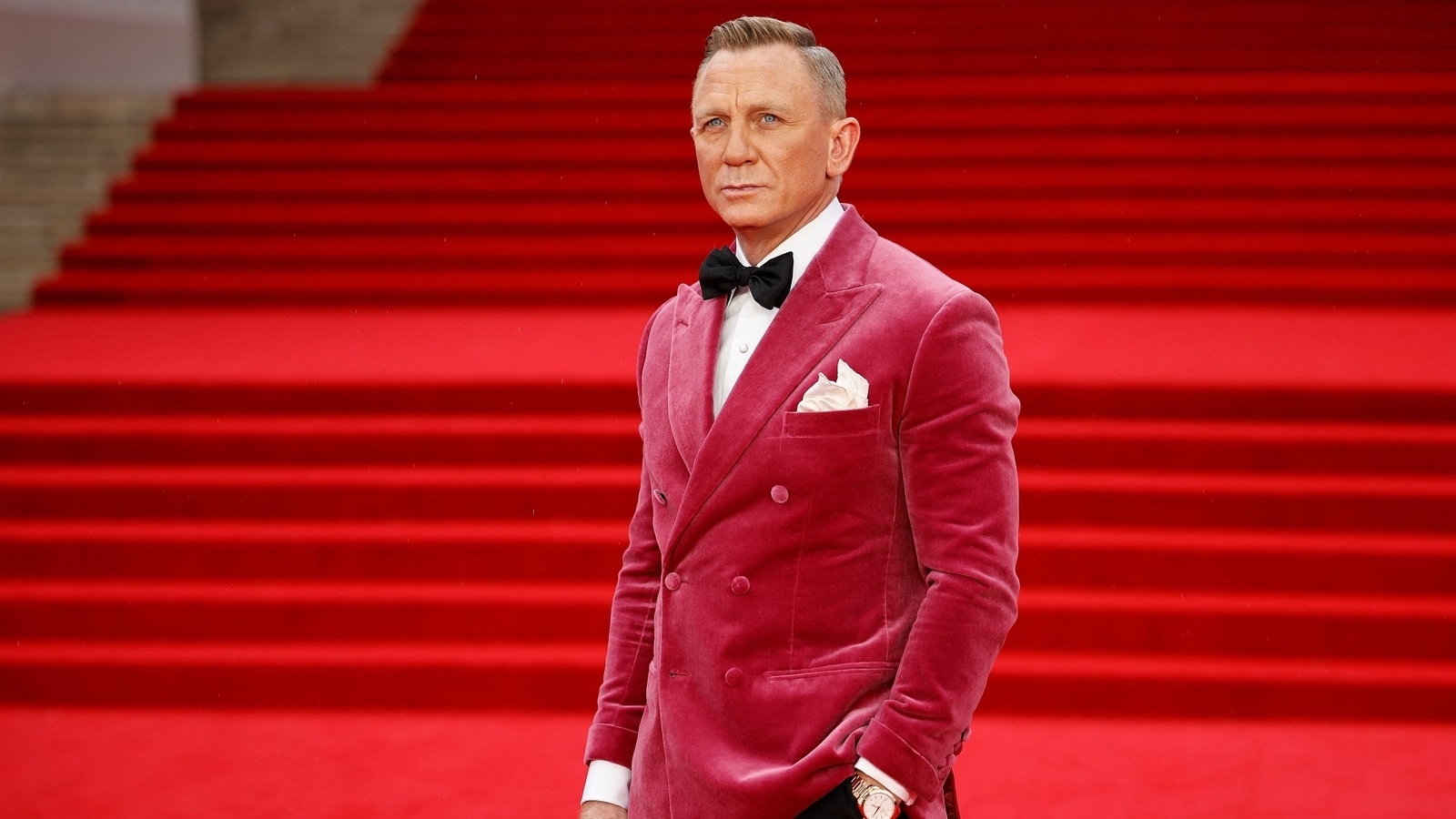 Some of our very best selling hire items are our statement dinner jackets and tuxedos because why worry about owning something like that and then having to repeat the outfit again.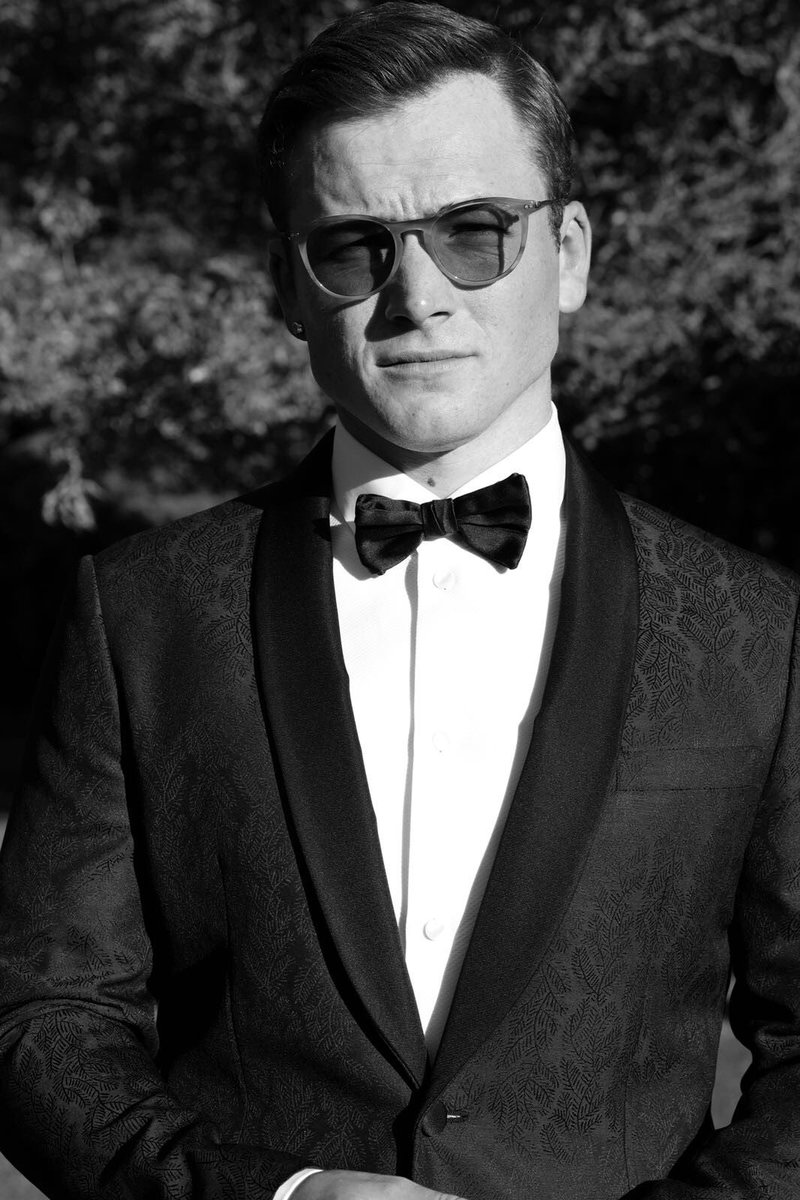 THE SHIRT
Next, let's talk about the shirt. A black tie event calls for a white tuxedo dinner shirt. What does that mean? A classic black tie shirt is one that usually has pleats and stud buttons or a textured bib. This is usually accompanied by a stiff cutaway collar or a wing collar. However, in today's times we see a lot of clients who don't want to wear a tuxedo shirt? Is that wrong? No. You can rock a crisp white shirt with french cuffs and still look dapper as for your black tie event, but nothing beats the little pleated and black stud button details that come through your shirt when your jacket is on to enhance the whole look. 
THE BOWTIE
Now the bowtie. This is where things may get a wee bit tricky. Black bowties are usually the go-to; specifically satin bowties. This can be both pre-tied or self-tied.
We often get asked if neck ties can also be worn, to which we say yes it can be but it is not traditionally black tie accepted. But to step a bit into a Fierze appropriate style, we recommend going for something fancier like the hand-tied  LNP Majestic black bowties or the Tom Ford Grosgrain bowties. These are usually the bow ties that you would find on the red carpet on your favourite male celebs! 
THE SHOES
Now shoes. To stay classic, we recommend patent black shiny dress shoes, lace-ups primarily. Another modern take is a black leather loader with tassles or a buckle. They're the two top stylish go-tos for black tie outfits, However, if you were not wanting to spend on new shoes, that a classic matte black lace up shoe will do. Simply ensure they're given a good polish and not scuffed.  
THE POCKET SQUARE
Now here's where we can have some fun. Accessories are most often the make or break for a tuxedo. Be confident that you put a bit more effort into your outfit. A white pocket square is something you should never forget as that extra touch of elegance elevates your look and balances the monochromatic colour scheme of your tuxedo. But at Mr Fierze, we also tend to push the boundaries by styling you in monochromatic black white patterned pocket squares for that extra zshoosh. 
THE LAPEL PIN
With the rise of demand for men's jewellery, lapel pins and brooches are becoming a staple on global red carpets today, and also a favourite way for men to express their personality in suiting. Here at Mr. Fierze, lapel pins are the way we finish off looks. 
THE CUMMERBUND & CUFFLINKS
Traditional black tie also often featured men wearing a cummerbund around their waste. This is usually worn to secure the pants, hide the bottom of the bib portion of the shirt and create a seamless finish between shirt and pants waist. This is optional in today's world, but we always say GO FOT IT! The Cufflinks are another added pair of accessory if your shirt is french cuffed. 
THE CONCLUSION
So there you have it gentlemen, a full breakdown on a black tie outfit. Remember to finish this off with a good watch, bracelet or chain, and a good spritz of cologne or parfum. Remember, in a tuxedo you are James Bond, so be all about it!  
Check out our full range of dinner jackets and tuxedos available to hire here. Let our Style Consultant style you for your next black tie event, especially if you are looking to dress to impress and push the traditional boundaries a little bit more!